THE CLASSIC CHIC OF EVIAN RESORT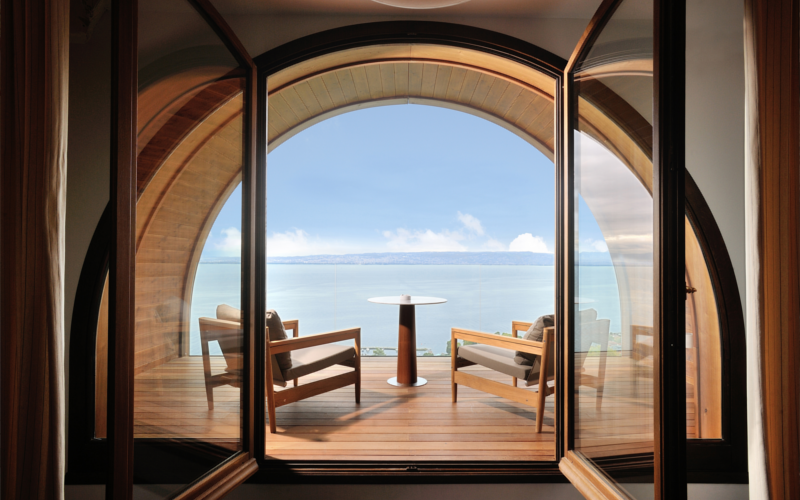 A stunning view of Lake Geneva from Hotel Royal.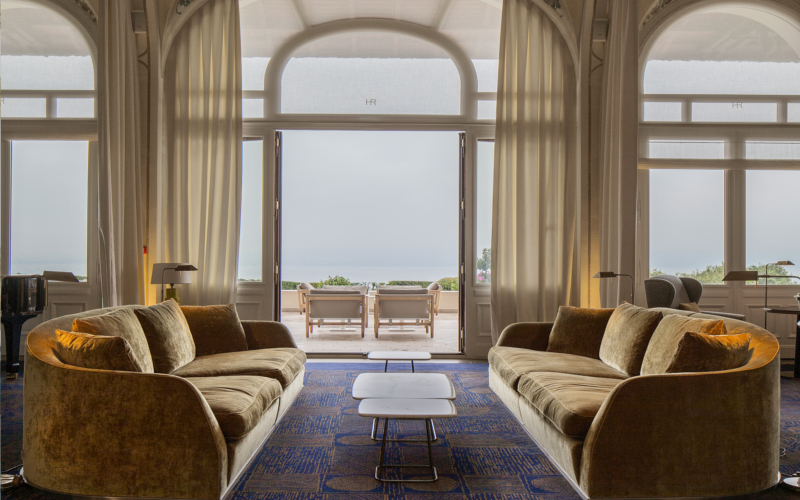 Unparalled comfort and style throughout the Resort.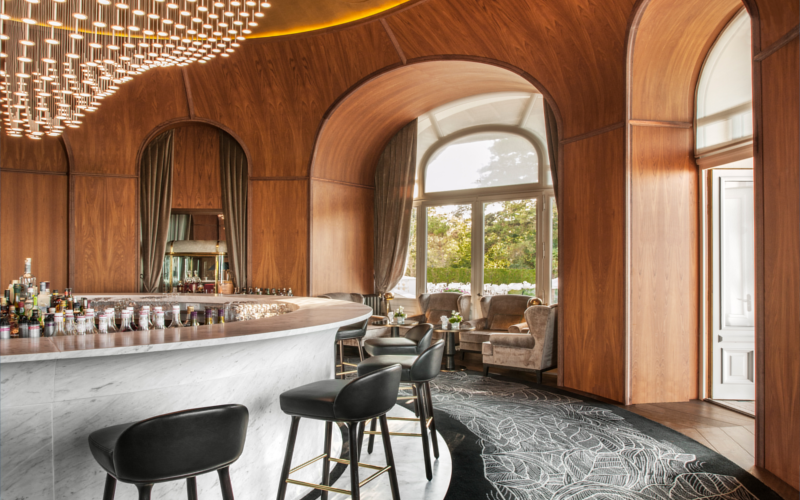 The sleek bar features an intricately arched ceiling.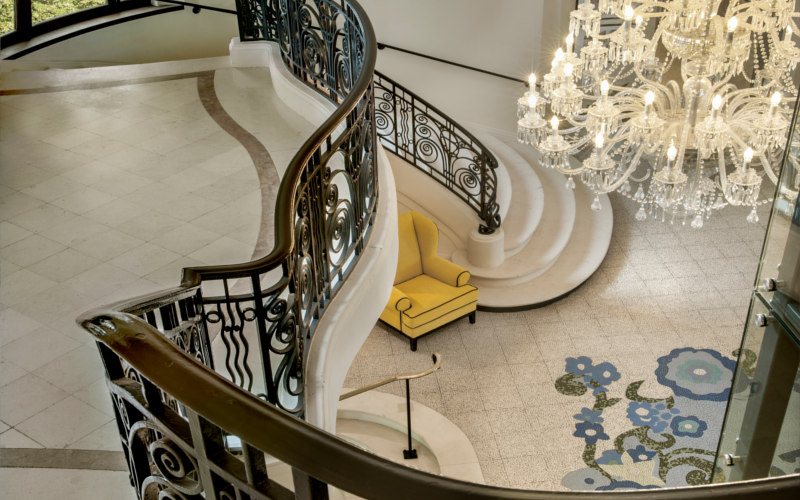 An ornate staircase offers an enduring memory.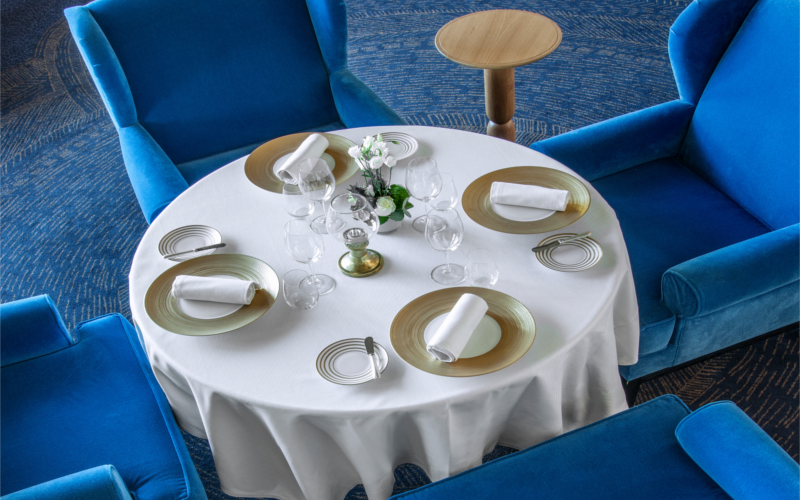 The pleasure of fine dining at Hotel Royal.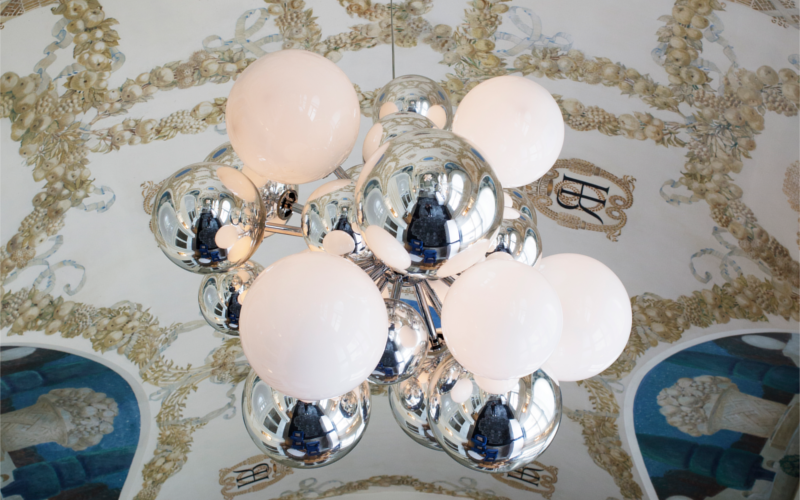 The elegance of great architecture and exquisite detail.